LONDONíS CLASSIC ROCK BAND
Rich Bitch have just completed a very successful tour of the North of England, Belfast and ireland.
2018 Gigs coming up:
Isle of Man TT.
Cambridge Festival.
Lisdoonvarna Festival, County Clare.
Cornwall Festival in june.
Expect to see more of us soon. Check back here soon for updates.
***************************
WARNING

This is what can happen when Simon
from Dirty DC goes on a tangent.
YOU HAVE BEEN WARNED!!!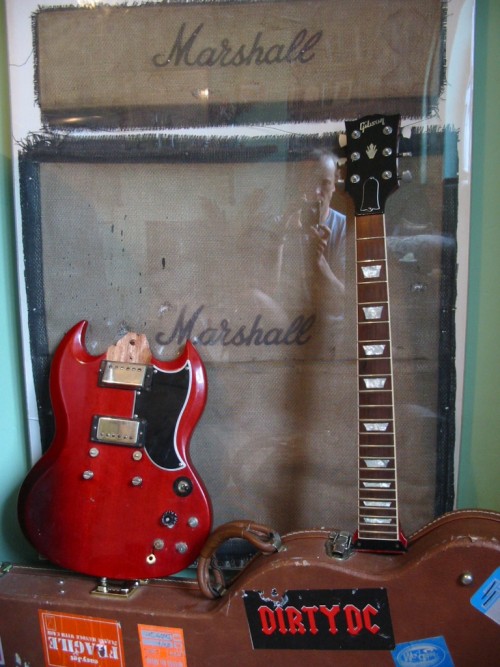 The Rich Bitch Info Line is still very operational. Call Terry on +44 208 674 6634 or
email us
.
***************************
Our 'THAT'S THE WAY EP' is about to be re-released.

To grab hold of your copy of the 2004 edition, telephone RB HQ on 0044 208 674 6634, or

email us

.

Click the links below to download 2 free tracks.
Also...... Rich Bitch sends their regards to Dirty DC !!!